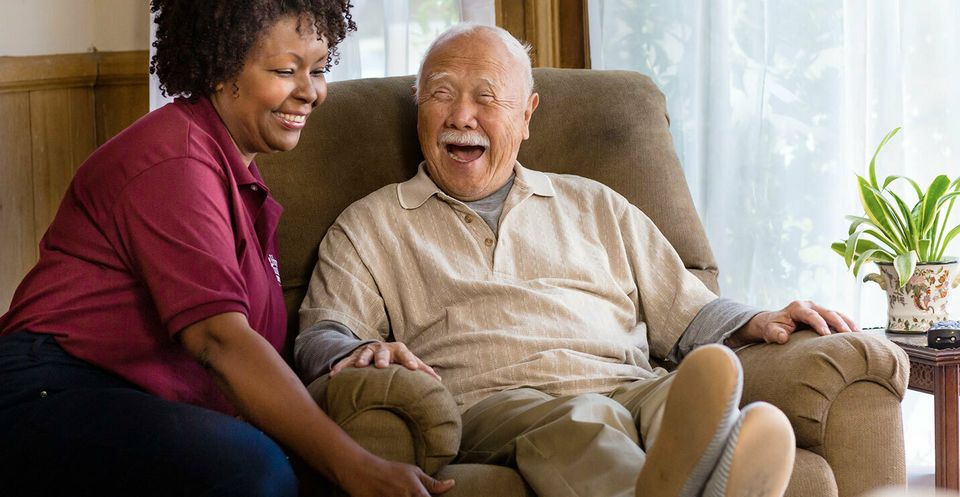 Helping Hearts In-Home Care is a non-medical in-home care company that serves the Middle Peninsula/Peninsula geographic areas.

Meeting the demands for good caregiving services continues to increase with our aging community. The goal of our company is to serve and make a difference in the community and in the lives of our Seniors.

By utilizing our non-medical in-home care services, seniors will be able to stay in the comfort of their own homes, assisted living, nursing and independent living residences.

Our foundation is built on trust, empathy, compassion and respect. Meeting expectations of our seniors and delivering quality non-medical in-home care will give our seniors and their relatives a peace of mind.

All of our caregivers will go through an interview process and background check that includes reference and criminal checks. They will also have a meet and greet session with our seniors to make sure this is the right fit for our customized personal care plan.

The owners of Helping Hearts In-Home Care have experienced the needs of caregiving in their own home due to health limitations. They want to exceed their seniors' expectations by hiring the right caregivers that possess the qualities of good customer service, empathy, compassion and respect.

We are licensed, insured, and bonded. 
Helping Hearts In-Home Care, LLC . Non Medical